A new book for children grieving the loss of a loved one is now available.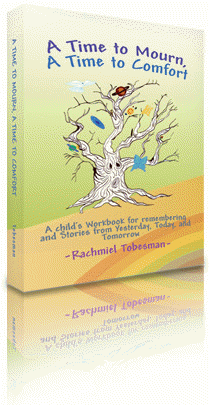 This book of activities, stories and explanations help children to understand their feelings and the grieving process in the Jewish community. This unique workbook is filled with many activities and much more, which makes it an invaluable resource for parents and children.
Each chapter in A Time to Mourn, A Time to Comfort teaches children important skills to cope with many of the traditions and confusion so common when someone dies.
Most books can only be read, but the child can write, draw, doodle, take notes, tape in pictures, and even fold the pages in this one. You can read, enjoy, learn and share your thoughts in this book. A Time to Mourn, A Time to Comfort is a special book that becomes an heirloom for the child.
The author of A Time to Mourn, A Time to Comfort, Rabbi Rachmiel Tobesman is the former storyteller-in-residence at the world-renowned Walters Art Gallery. He is an educator, lecturer, and master storyteller. He has traveled throughout the United States telling stories to audiences of children and adults. This old-time storyteller weaves such magic that the audience is drawn into the stories.
Read the Rose's Tale from this special book by clicking the Rose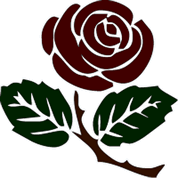 To purchase this book
click here
Teacher's Guide for
A Time to Mourn, A Time to Comfort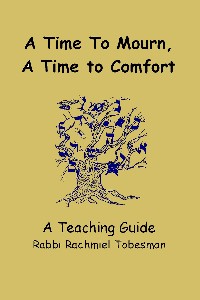 This Teacher's Guide presents an approach in teaching about death and grieving in which a number of aspects such as:

Stories and activities designed to help children through the grieving process

review Jewish funeral and grieving practices

self-evaluation for personal qualities and skills

suggestions on dealing with critical incidents, and

a review of the suggested teaching techniques and approaches.