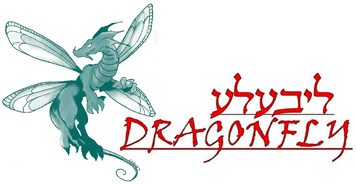 Hands On Primary Source Documents
| | |
| --- | --- |
| A Libeleh Lesson is your personal archive of hands-on primary source materials. They are an array of fascinating, relevant primary source documents delivered directly to you. Most documents are reproduced in their actual sizes for you to touch and explore over and over. Transcripts and translations of difficult to read documents are provided for better understanding. Libeleh Lesson primary sources encourage critical thinking and analysis, and augment retention of information in a variety of interdisciplinary disciplines. | |
Libeleh Lessons - hands-on history - transport you back in time and make the past come alive. A
Libeleh Lesson

is a treasure chest of primary source materials. You will read and examine full-size reproductions of actual letters, diaries, telegrams and newspapers, study maps and many other authentically reproduced documents. With

Libeleh Lessons

, you see and touch the elements of history.

Libeleh Lessons

take students beyond the textbook approach to history!
Detailed Notes on Documents
| | |
| --- | --- |
| | Every Libeleh Lesson contains full descriptions of the documents and their sources. Directly below is an example of a primary source and its descriptive note: |
Libeleh Lessons

Available
Jewish Life in Colonial America
General Ulysses S. Grant and His General Order No.: 11
Anti-Semitism in Nazi Germany: Who Knew?
Chaplains, Holidays and a Homeland (1840-1865)
Letís Make a Coat of Arms/ Jewish Illuminated Manuscripts
Courtesy of
Project Shalom
This site is © Copyright Project Shalom 2006-2014, All Rights Reserved.