Chevra Educator - Storyteller Available
In addition to being an author and renown storyteller, Rabbi Rachmiel Tobesman is also an accomplished presenter and educator. He has been presenting workshops and trainings for more than twenty years. He has done workshops for as few as three to as many as five hundred people.
He has given numerous workshops on a variety of topics. Below are a few of his more popular workshops about Chevra Kadisha, Jewish mourning, grief counseling and childrens' grief. If you don't see one that fits your particular venue, let him know. He will gladly tailor a workshop to meet your needs.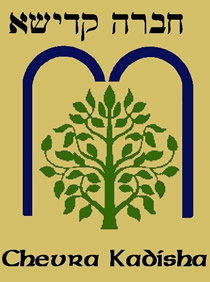 CHEVRA KADISHA 101. An introduction to ther many aspects and duties of the Chevra Kadisha. From shmira to taharah from levaya to menachem avel. If the words seems a little strange than maybe you need to schedule this class as soon as possible.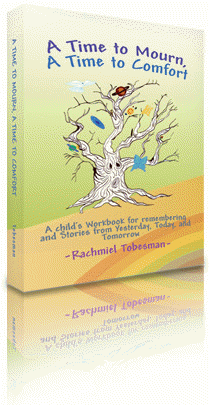 ONCE UPON A TIME TO COMFORT…JEWISH CHILDREN AND GRIEVING. Coping up with the death of a loved one is hard enough, but dealing with it as a child is even harder. Many Jewish children don't understand the grieving process and are thrust into a world of shiva, levaya, and kaddish causing them even more confusion and frustration. Guide your children in getting by such a gloomy moment with Rabbi Rachmiel Tobesman's new helpful and inspiring book A Time to Mourn, A Time to Comfort: A Child's Workbook for Remembering and Stories from Yesterday, Today, and Tomorrow.
Filled with activities, stories and explanations, A Time to Mourn, A Time to Comfort is an invaluable resource for parents and children. These features help children to understand their feelings and the grieving process in the Jewish community. Each chapter in this book teaches children important skills to cope with many of the traditions and the feeling of confusion so common when someone dies. Most books can only be read, but this one allows children to write, draw, doodle, take notes, tape in pictures, and even fold the pages.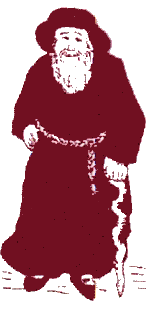 ONCE UPON A TIME…THE HEALING TALES OF THE STORYTELLER. Storytelling is one of the oldest arts in the world, the first conscious form of literary communication. In many cultures it still survives, and it is not an uncommon thing to see a crowd held by the simple narration of a story. There are signs of a growing interest in this ancient art, and we may yet live to see the renaissance of the storyteller and the troubadour. One of the surest signs of a belief in the educational and healing powers of the story is its introduction into the therapy methods available to mental health practitioners, social workers and educators. It is just at the time when the imagination is most keen, the mind being unhampered by accumulation of facts, that stories appeal most vividly and are retained for all time.

ORAL HISTORY: THE TELLING OF OUR PAST. People have traveled to the ends of the earth and have lived in every region of the world. As each community grew they developed their own customs and traditions. A great interest in genealogy has encouraged many to explore their families' past. Oral history is not a genealogy, but is an exciting road people travel back in time to learn of the past.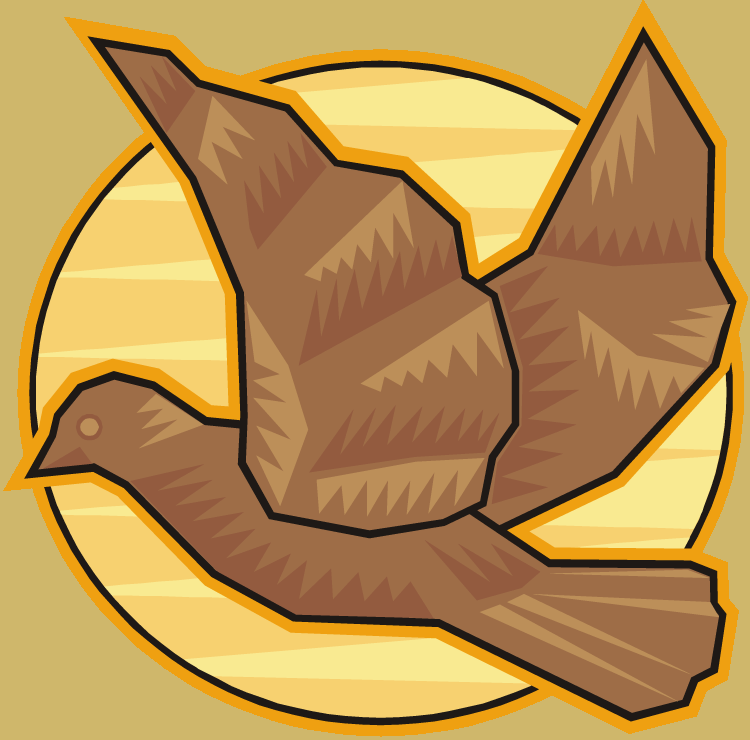 SPIRITUAL STORYTELLING. Spiritual storytelling is the traditional mode of transmitting the the ideas, lessons and beliefs one seeks while on the journey seeking spiritual knowledge. Come, learn basic skills in spiritual storytelling: how to tell a story to reveal its divine light, how to hear its divine hints, how to meditate on a tale to extract its practical religious lessons, how stories can be used as prayers, and, even, how they can save.
Much of this workshop will be about storytelling, but there will also be storytelling. We will hear, tell, study, analyze, discuss and enjoy stories, and discover how storytelling can enliven our religious sensibilities. Participants will be introduced to a new type of Jewish religious activity-- spiritual storytelling.
Please contact Chevra Ed to schedule a program today chevraed@chevraed.org